Unfortunately, like many things in the country, our games and activities that we all love so much, came to a halt in the spring with the pandemic outbreak. We are currently in warning level 5, and that includes us in the GAA, Ballymun Kickhams and Dublin GAA. We can currently not play matches, but juvenile pods of 15 or less can train together (non contact) with sensible precautions in place.
While all this was grinding our country and the world to a halt, many people made many sacrifices all across the globe. So we want to offer our sympathies to all who were most gravely effected in the saddest of ways, paying the ultimate sacrifice… To everybody else who made sacrifices, like our frontline workers, we offer a huge debt of thanks. Frontline workers not only in the healthcare system, but our shop assistants, bin men, Gardaí and Prison officers to name a few. There were also our members in the club (like many others) who stayed active in the community providing for those cocooning, and the less able people amongst us. Some unsung heroes in the darkest days include our own Val Andrews, who ran our Covid team and held weekly on-line meetings making sure as many of the vulnerable in our community were aided as best we could. These services to the community have been resurrected due to restrictions being imposed again.
We all look forward to seeing our players back training (safely) and playing matches again when the warning levels drop down again, and they will! Remember, we have our new artificial pitch to show off and try out! So thank you all for staying home, and staying safe! The image below is still pertinent, wash your hands, cough and sneeze etiquette, distancing and most importantly, if you feel unwell or have a temperature, stay home and contact your GP.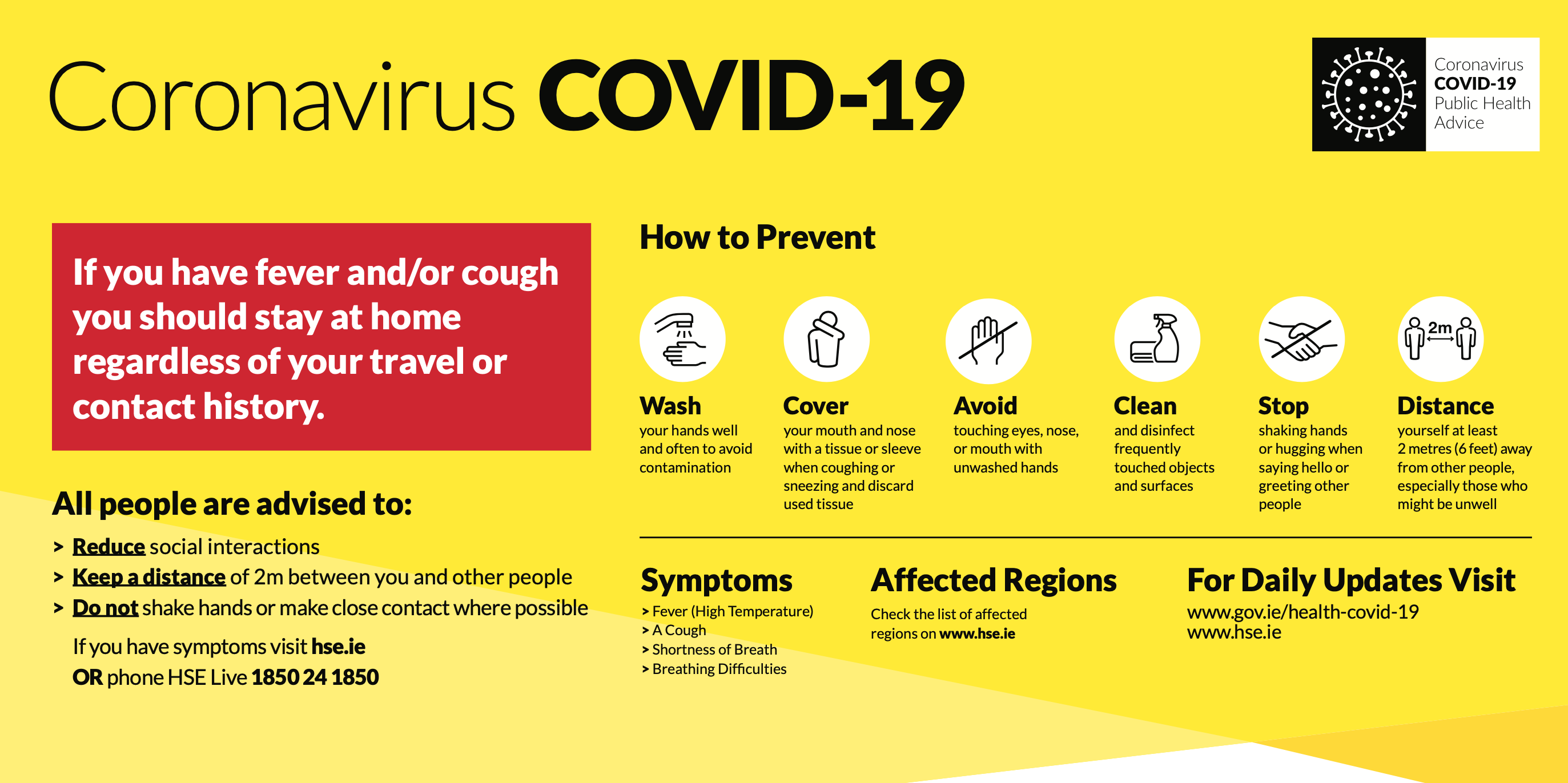 Another of the casualties of the pandemic, sadly, is mental health. To that end, we have commenced an initiative to promote awareness of mental health. We are using pod casts, and they are being uploaded to our official YouTube page here: https://www.youtube.com/channel/UCwhWNnfe_XBk0c_iXbgQ6SQ/videos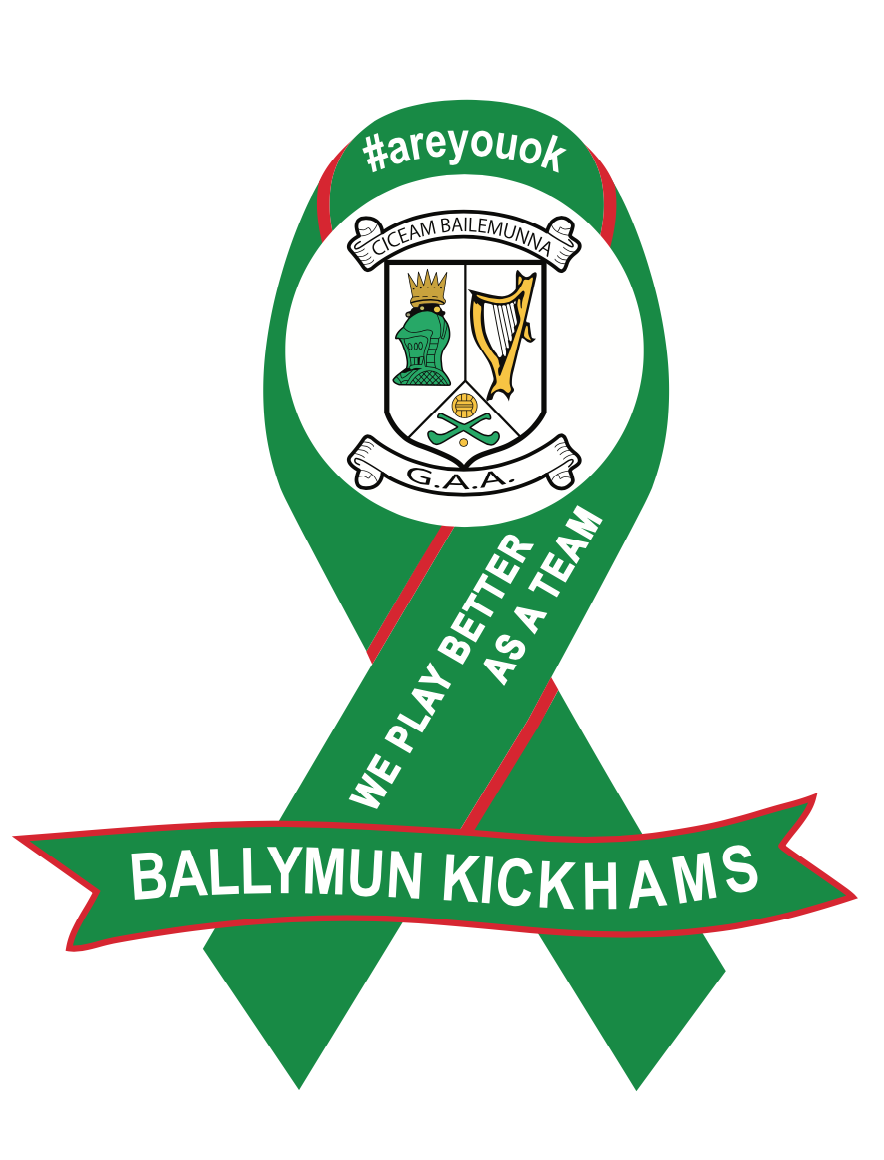 There were also many friends and supporters of our club, who's business's will struggle, and we ask you now, that as the country starts to re-open, if you can support these business's as best as you can. A list of some who may struggle when we re-open are listed below, so we'd urge you to try support our supporters and all other local business when possible.
The Autobahn roadhouse bar and restaurant 01-8422658
Mark Steven's Barbershop markstevensbarbershop.com (online booking only)
Mace on Glasnevin Avenue
Progressive Credit union, Ballymun road 01-8372807
SuperValu Ballymun road.
Cregan Kelly Finance 01-9609910
Thank you all. Please stay safe!