Nursery/Academy information
The nursery occurs every Saturday (apart from school holidays) and below you'll find the details!
If your child is too old for the nursery (aged 3-7) then look at the table below and see which age group suits your child. Remember, we welcome everybody!
It's official! We have now launched our Easter camp! Register ASAP to avoid disappointment!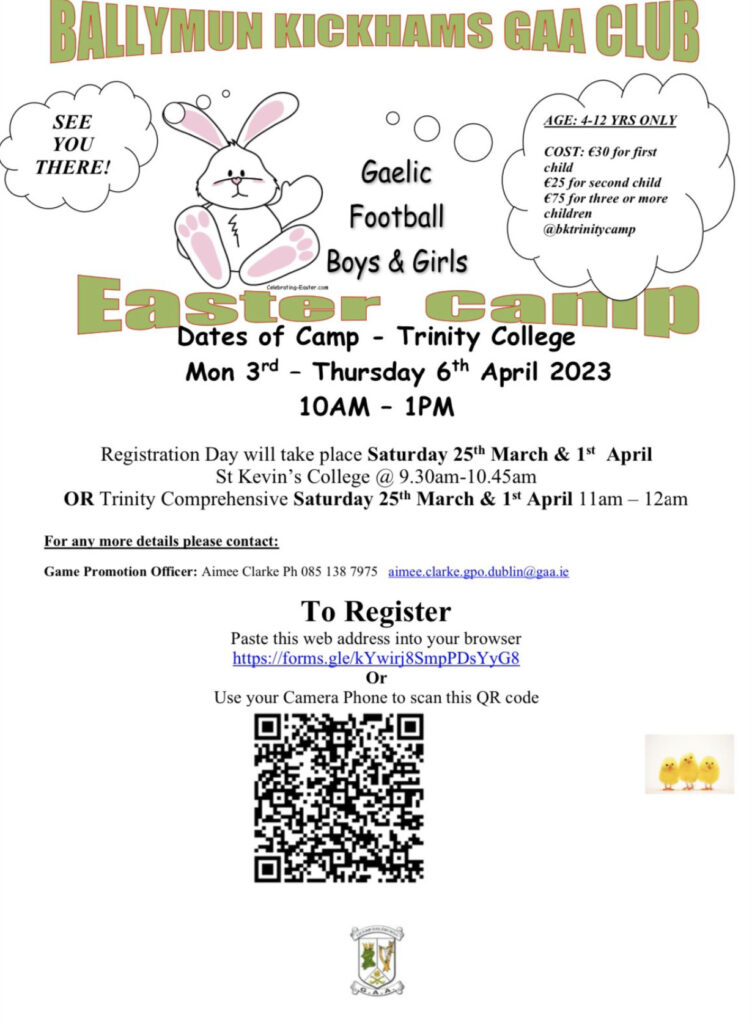 Our Saturday morning nurseries are on in St. Kevin's Ballygall road east from 9:30 to 10:30 and the Trinity comprehensive, Ballymun road from 11 to 12. All children from 3 to 8 years are welcome, both boys and girls. Just show up and register! A small weekly fee of €2 is charged, but when you see the fun your child has, it really is money well spent! For more information, contact our games promotion officer Aimee on 0860494835
St Kevins School eircode: D11VF10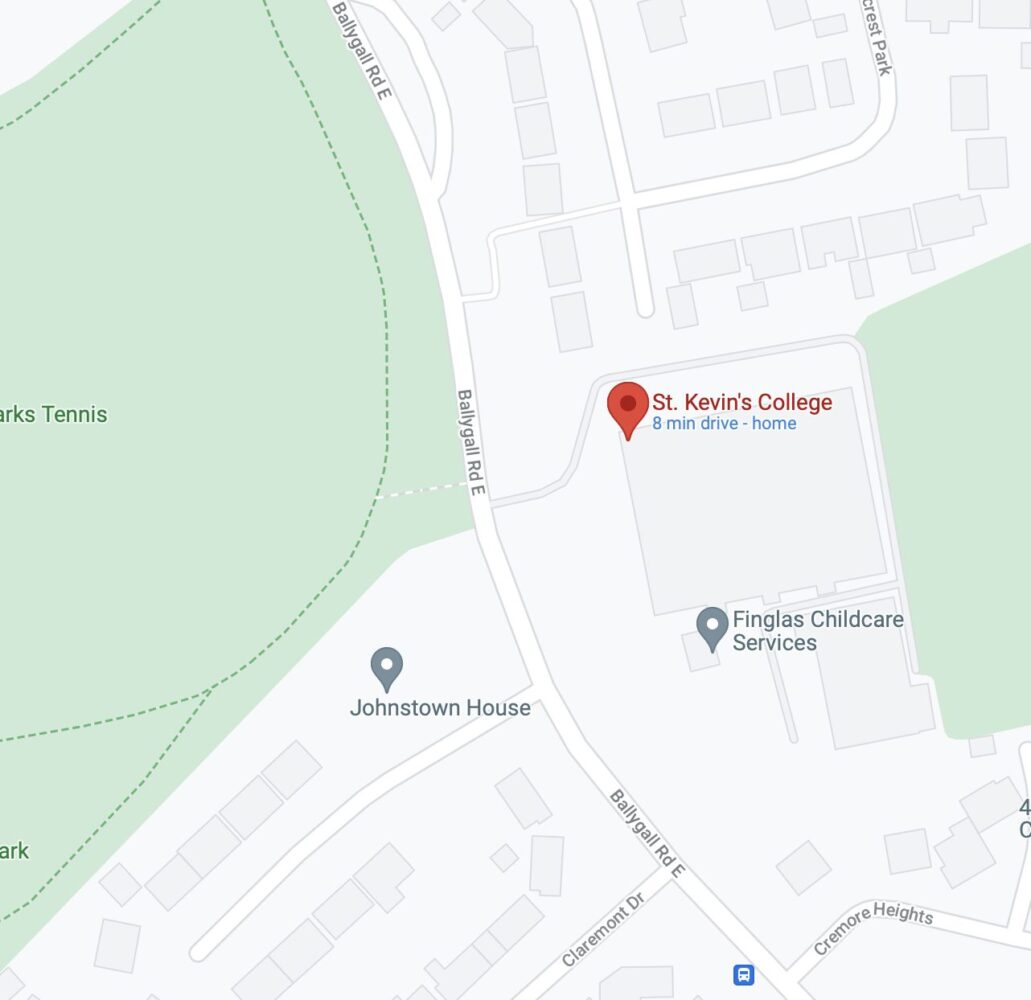 Trinity Comprehensive School eircode: D09TN22